Our roots run deep — really deep.
Since our start in 1890, we've seen Western Kentucky go through plenty of changes. We didn't just sit back and watch. We contributed to the communities we served and continue to do so today — from making donations to local organizations, to helping families improve their finances.
You won't find that kind of commitment at some megabank. It's not because of profits (not for us anyway). It's because we're proud to call Kentucky home — and we want to help our neighbors thrive.
Read on to learn about our latest community initiatives. If you'd like to join us in giving back, please consider making a donation of any amount through our online donation portal.
Community Events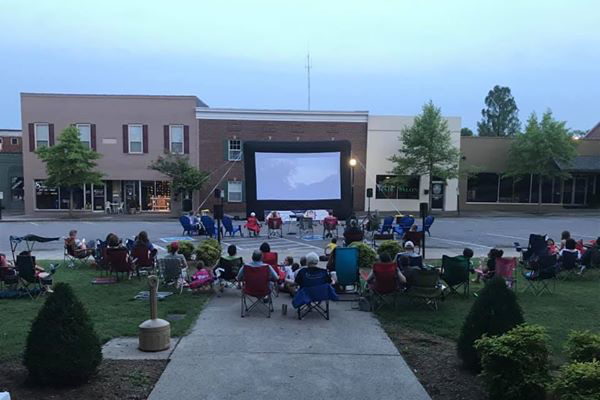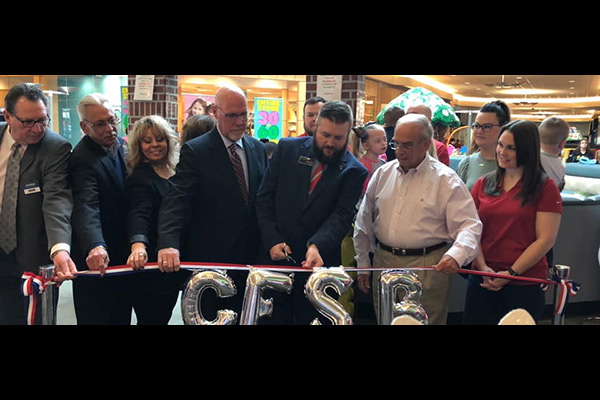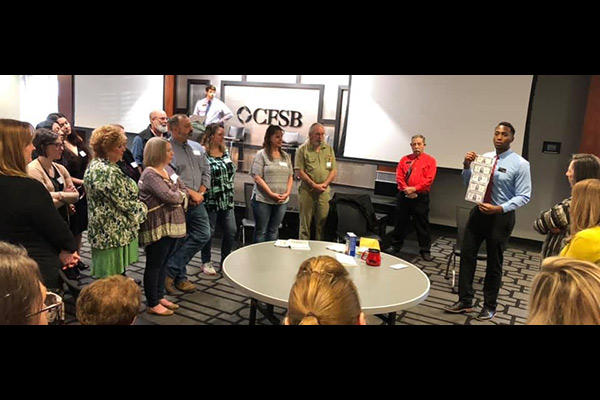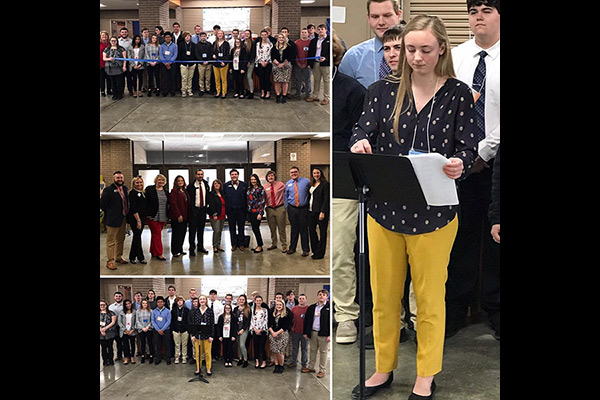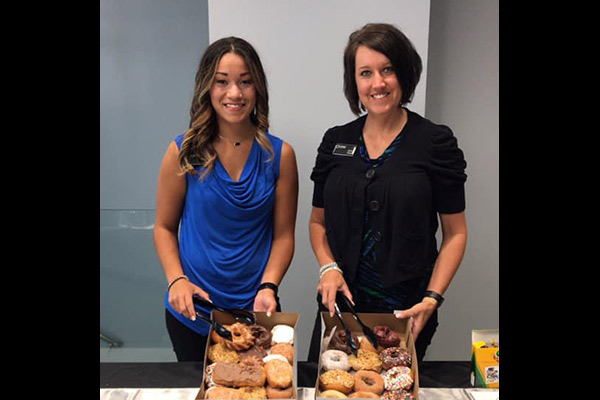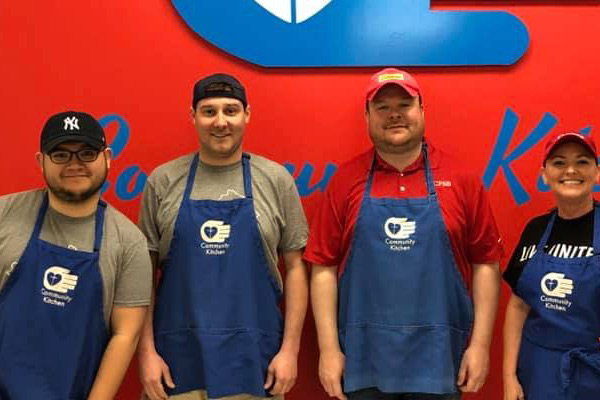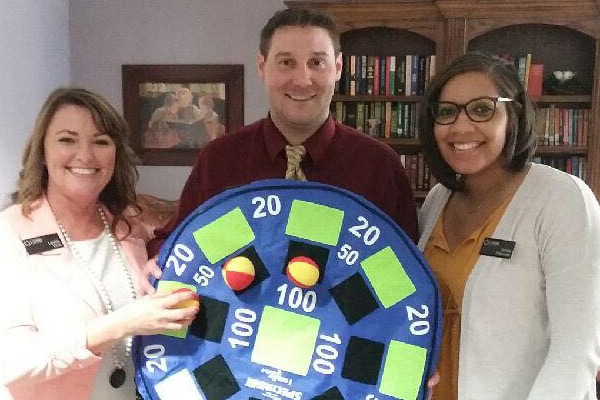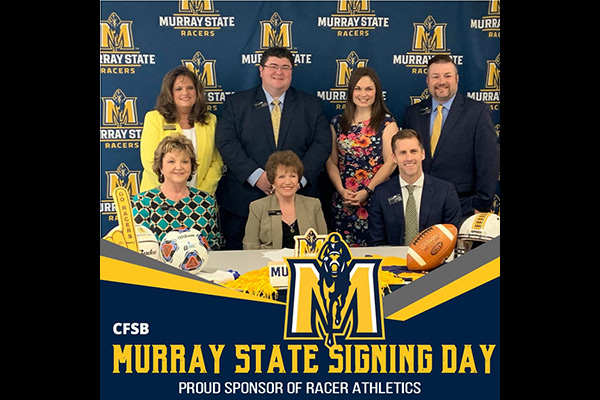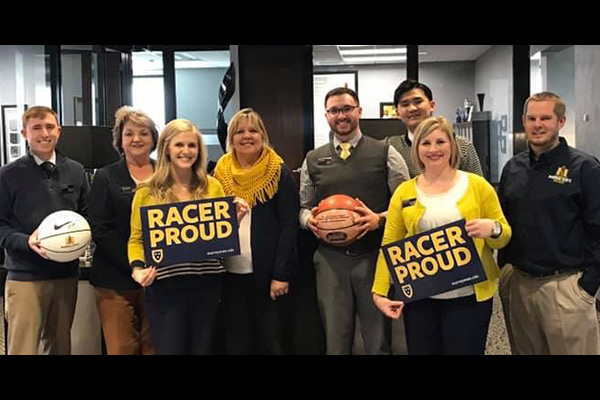 Community Giving
CASA
Court Appointed Special Advocates (CASA) by the Lakes is a non-profit organization that recruits, trains, and supports quality volunteers whose mission is to advocate for the timely and safe placement of abused and neglected children in Calloway and Marshall County. CASA volunteers speak in court on behalf of the best interest of children and offer encouragement, stability, and hope during a complex and critical time in the lives of these children.
Friends of LBL
Make your mark to help keep Land Between The Lakes a special place of environmental education, earth science education, and cultural history education. Help Friend of LBL to continue to support School Group Visits and the School Grant Program.
New Covenant Christian Academy
New Covenant Christian Academy is a classical Christian school which seeks to assist parents in training boys and girls to become the next generation of wise and virtuous leaders. NCCA's mission is to equip students to seek God's truth and provide them with the tools for a lifetime of learning for the glory of God.
Christian Fellowship School
Christian Fellowship School was founded in 1984 and is located in Benton, KY. Since the school's inception, our mission statement has been "equipping a generation to impact the world". The CFS school system includes a pre-school, elementary, middle, and high school serving students from seven surrounding counties.
Online Donation Portal
Let's give back together. Visit our online donation portal to make a donation!