We are excited to introduce you to our Digital Banking Team! As we continue to provide the best in banking technology through our Live Teller Machines and our new Online Banking and mobile app, it's important we have the team to back it up. Our Digital Bankers can empower you to utilize all of the tools we provide, making you unstoppable no matter how you choose to bank!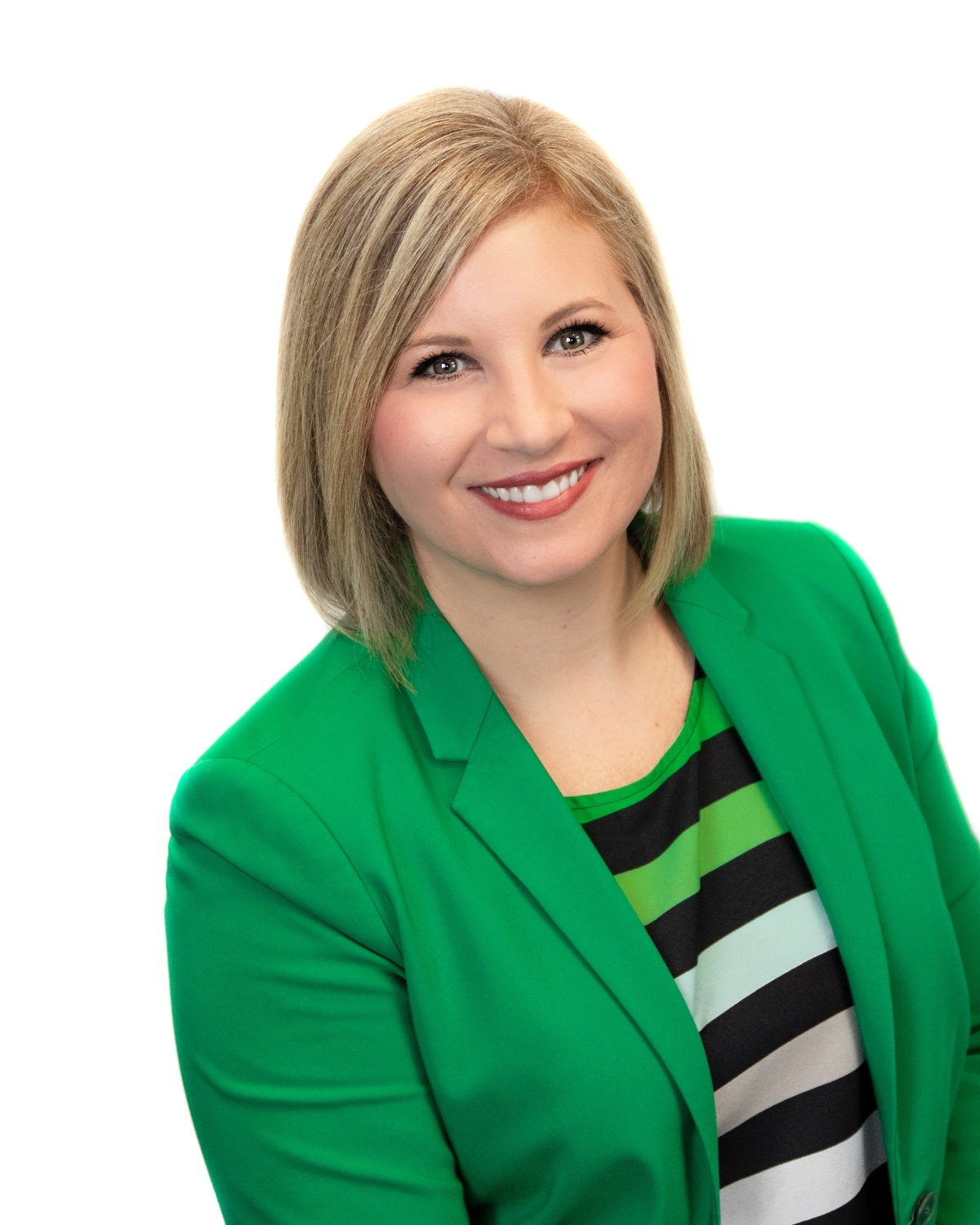 Jennifer Sevilla
Digital Banking Manager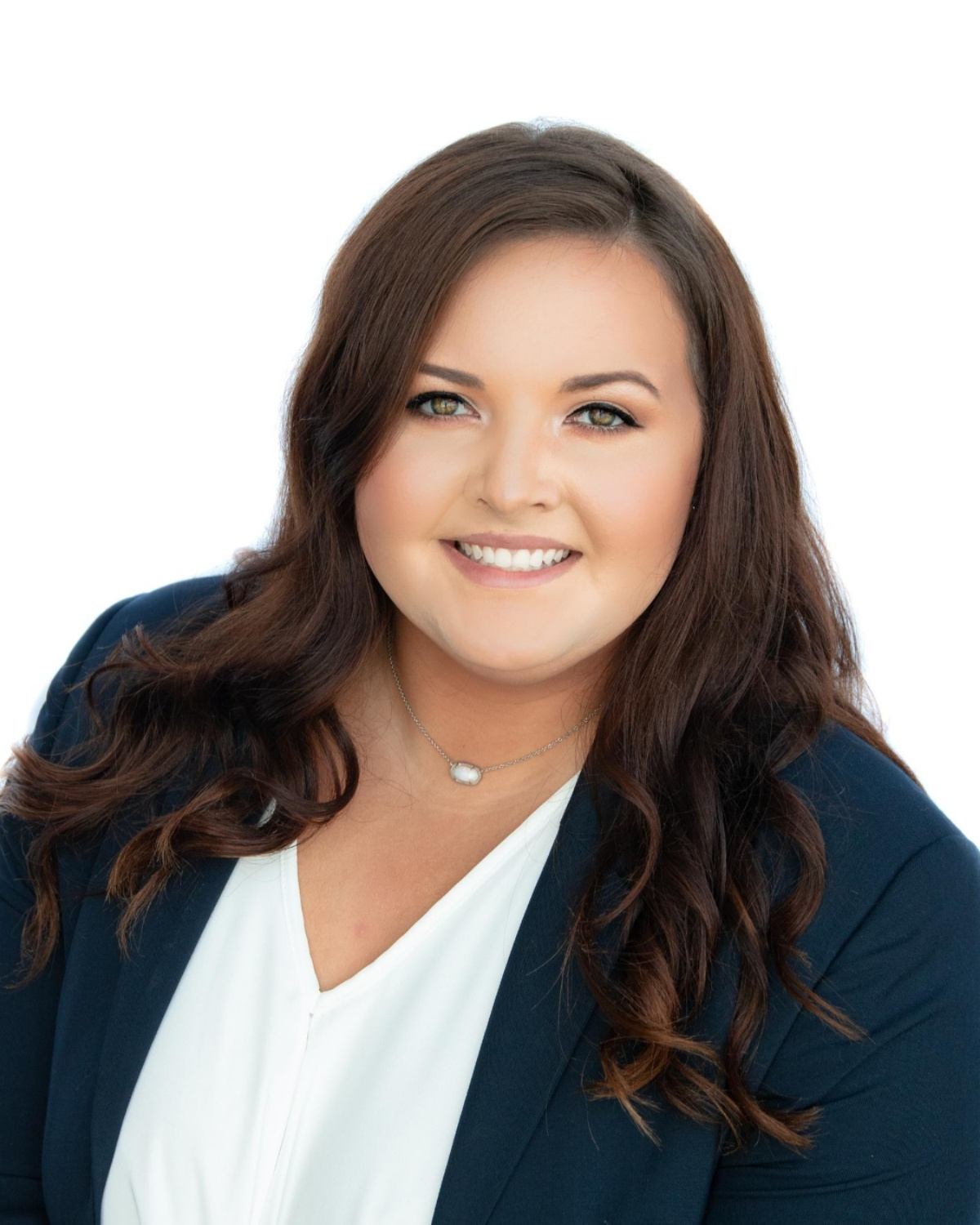 Skyler Kanipe
Digital Banking Team Leader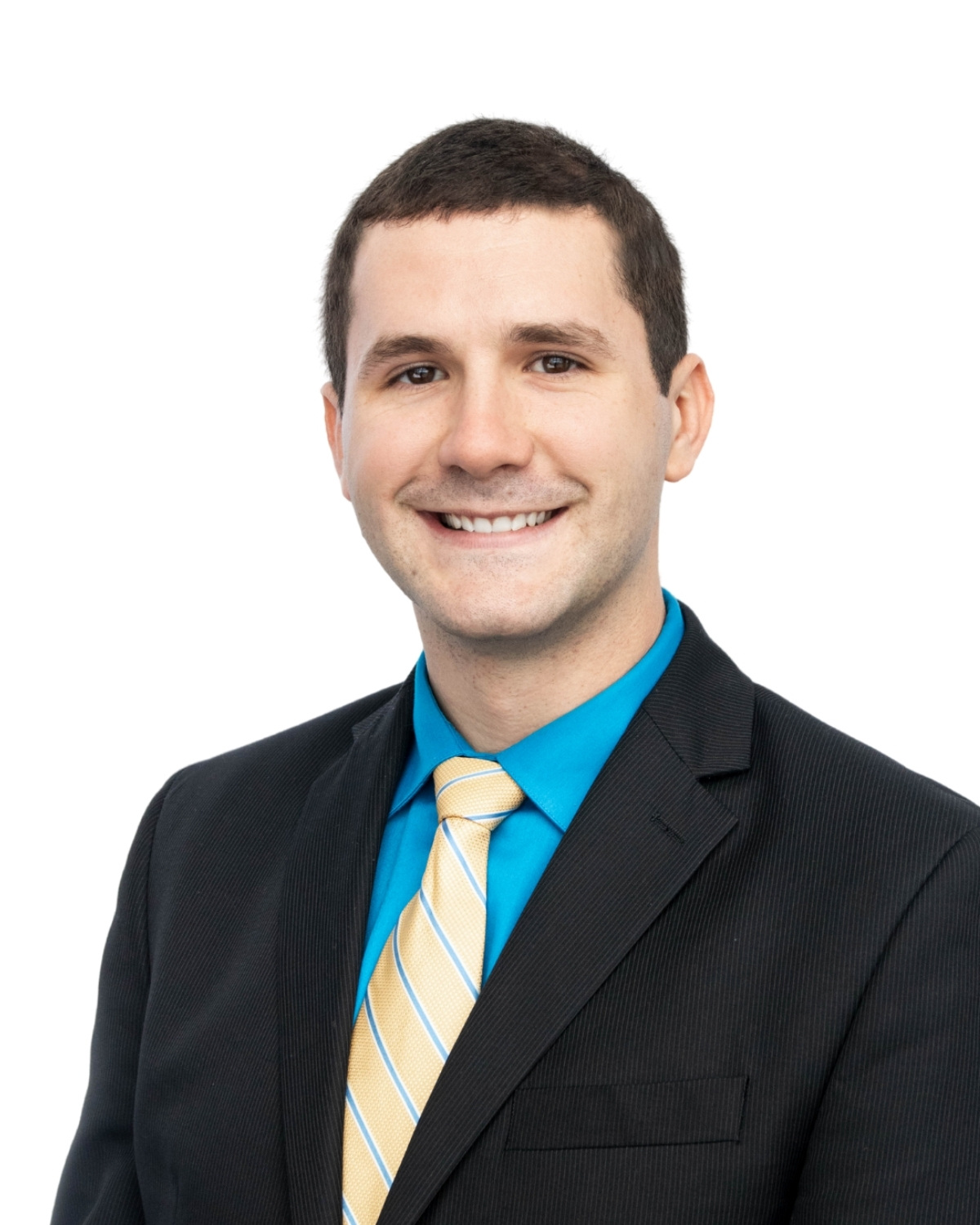 Elliott Coleman
Digital Banker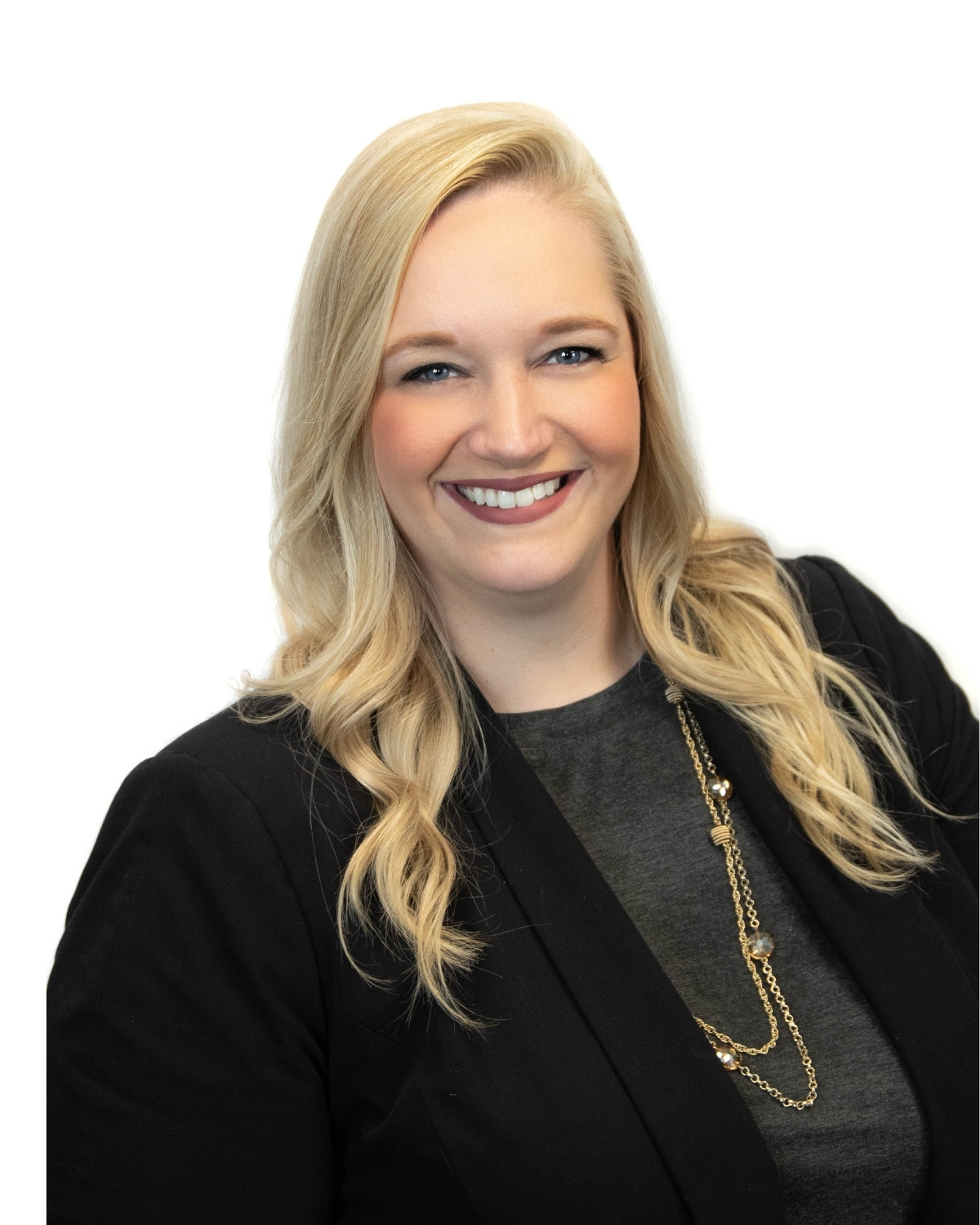 Shelby Wells
Digital Banker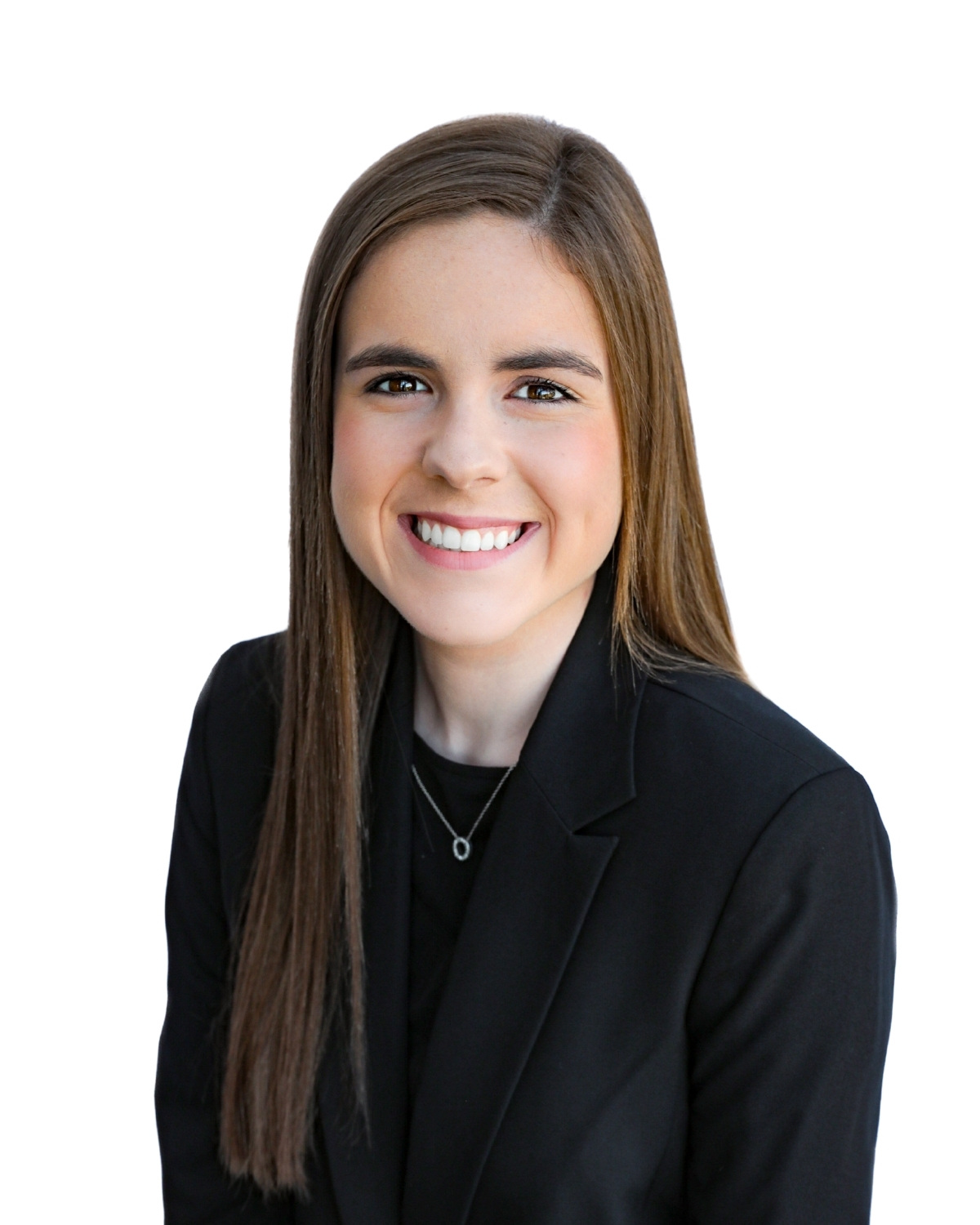 Taylor Collins
Digital Banker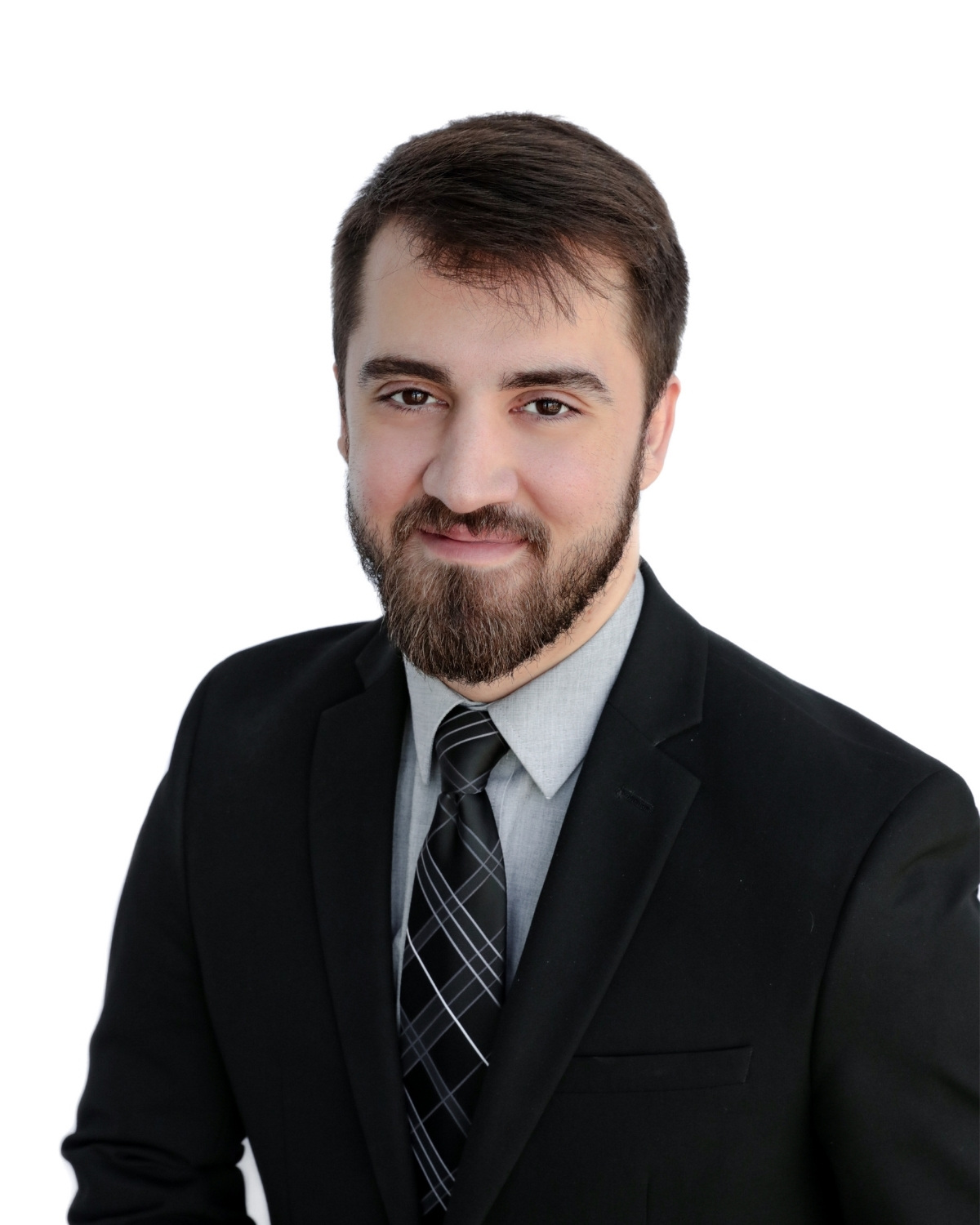 Michael Smith
Digital Banker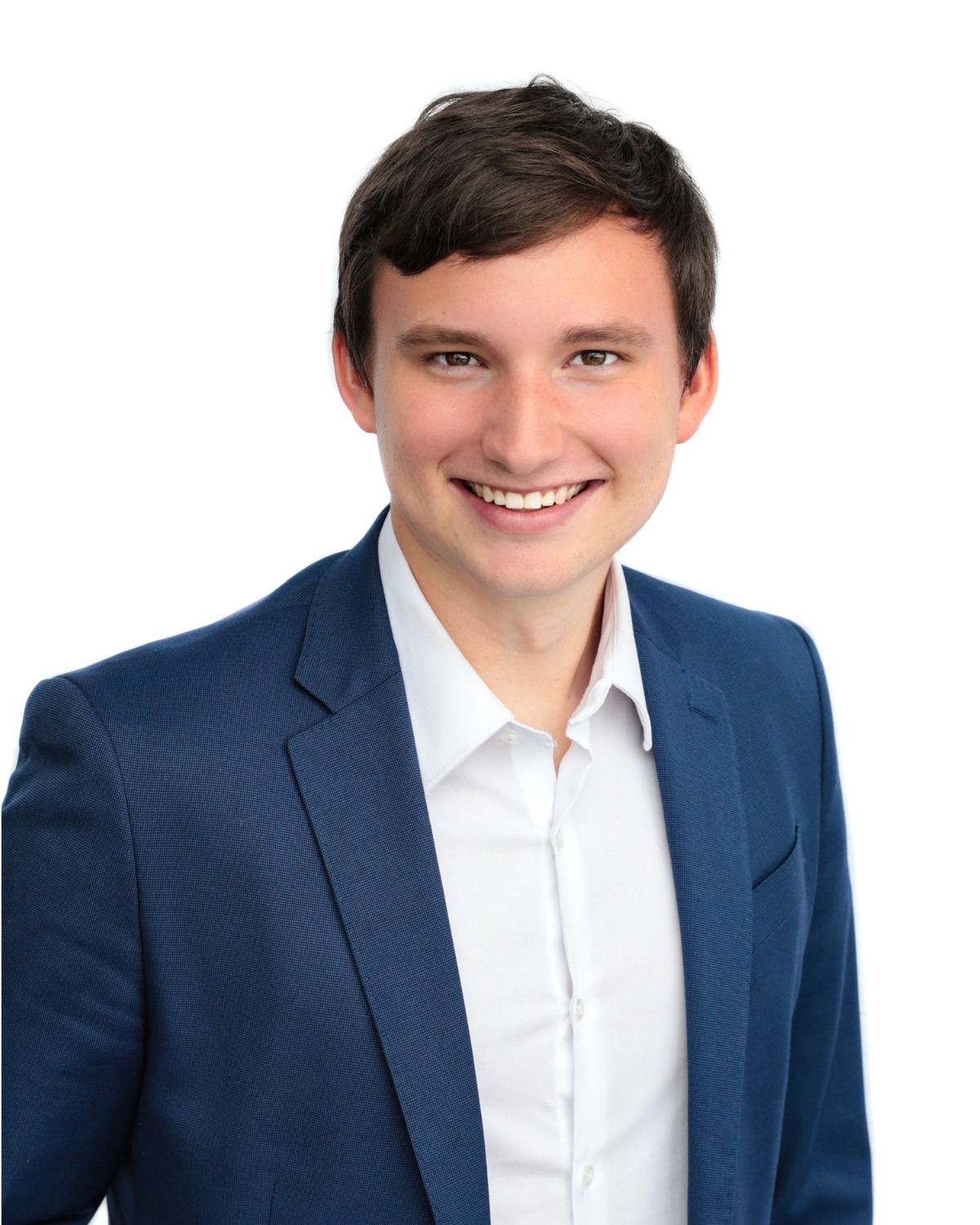 Garrett Wilson
Digital Banker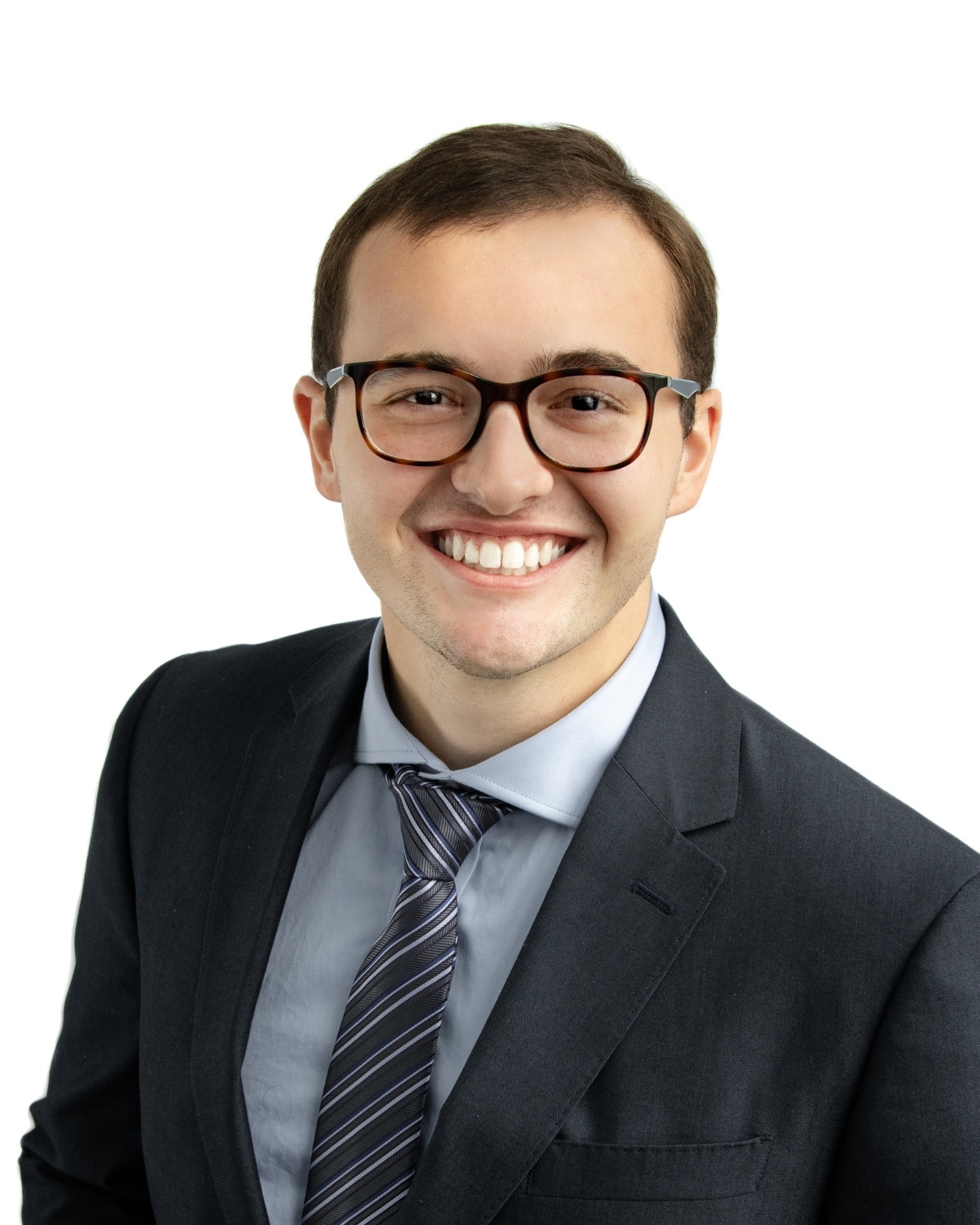 Blake Davis
Digital Banker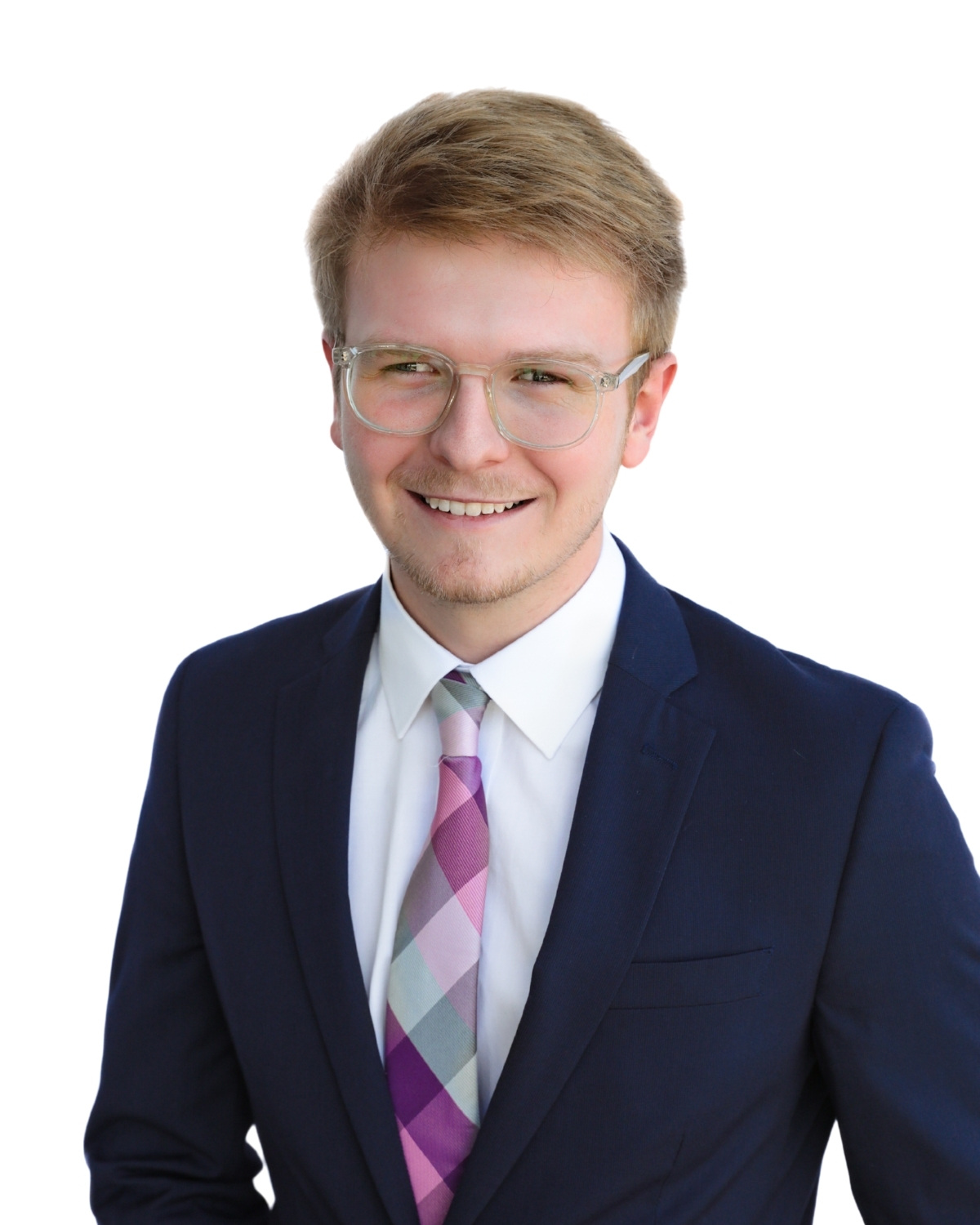 Zach Dorris
Digital Banker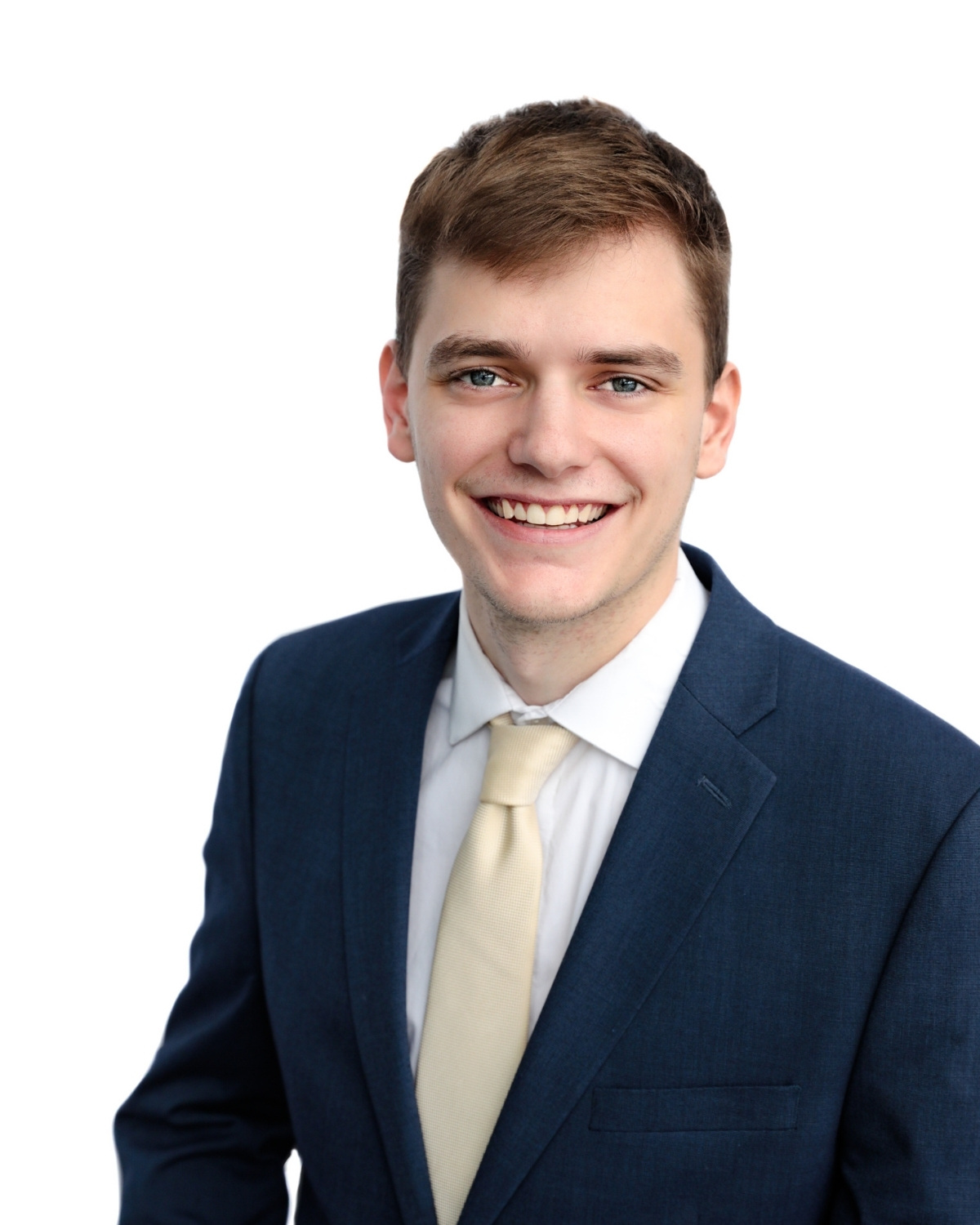 Sam Coatney
Digital Banker
You can contact a Digital Banker for Live Teller assistance through any of our LTMs, Live Chat on our website, or by email at [email protected] on Monday-Saturday from 7:00 AM - 8:00 PM and Sunday 1:00 - 8:00 PM.