At home or on the job, we've got your lending needs covered.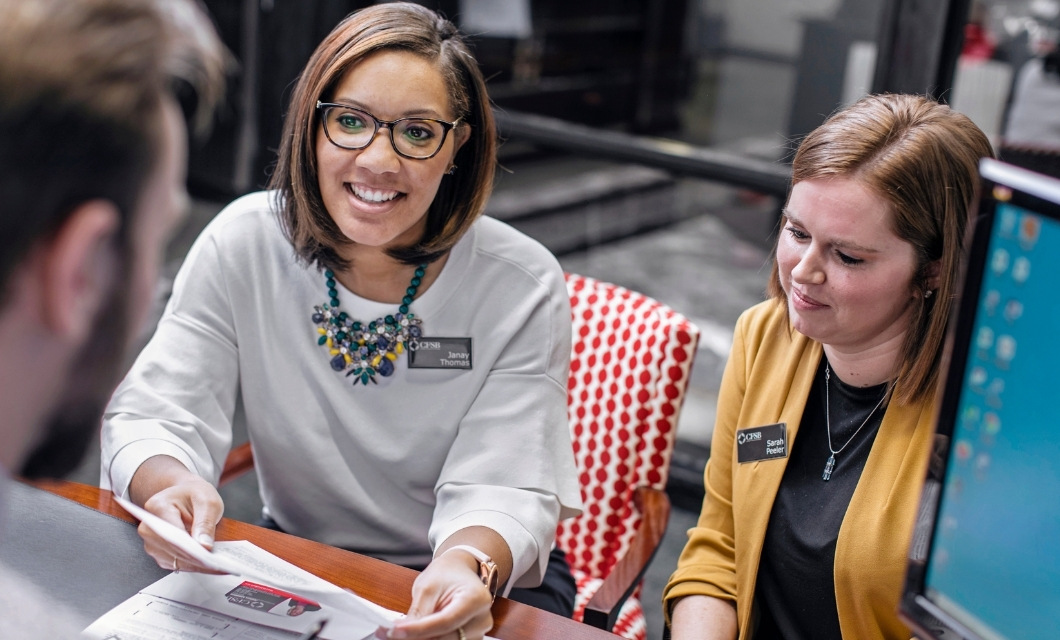 Afford Your Home
Apply online for a home mortgage loan with us. We'll work to get you the best rate we can.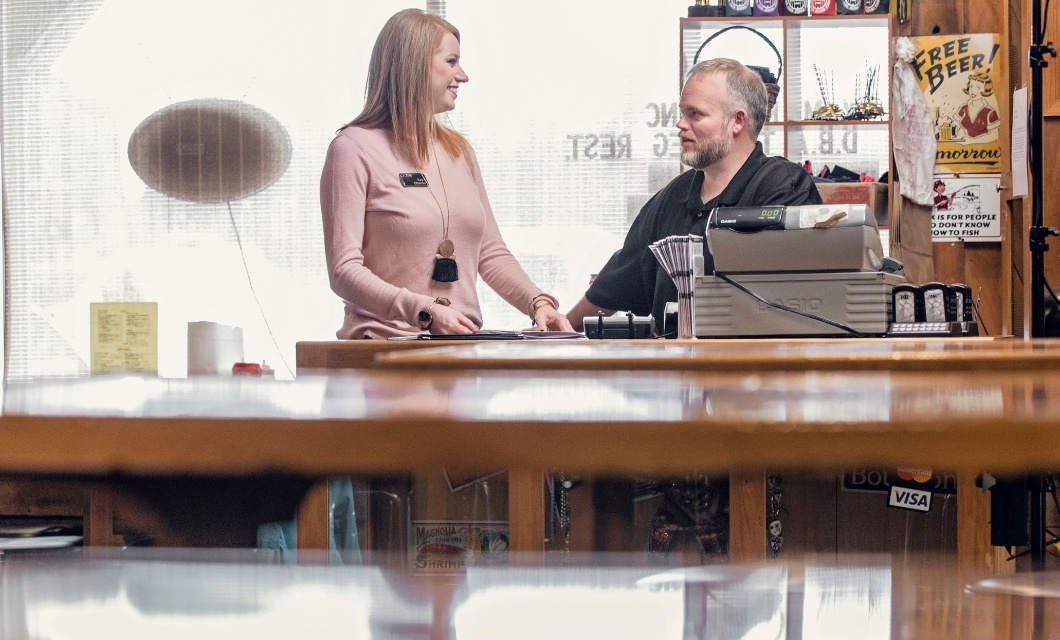 Grow Your Business
We are a local business, too! We understand your needs and we can help with affordable financing.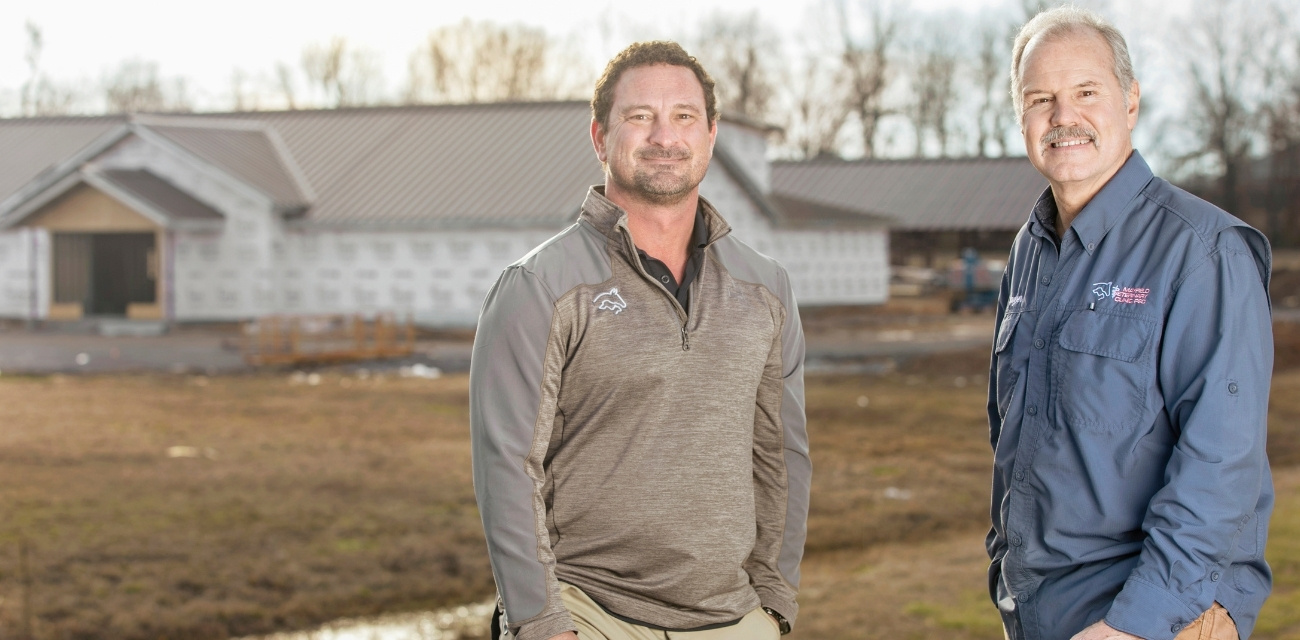 Build Your Legacy
Our wealth management services can help. Secure your future today.
Simple Yet Fancy Tech To Bank On The Go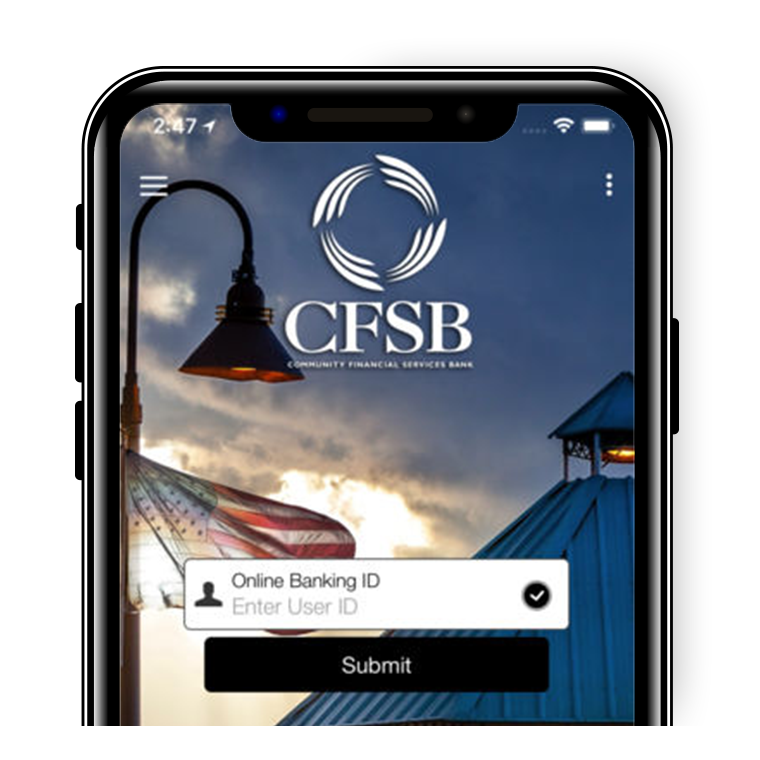 Guardian Text Message Alerts
Get notified of suspicious activity on your account.

CFSB Zoom
Move money to anyone in minutes — it's free!
Need Help Finding the Right Account? Let us Guide You.